I'mmmm baaaaaack!!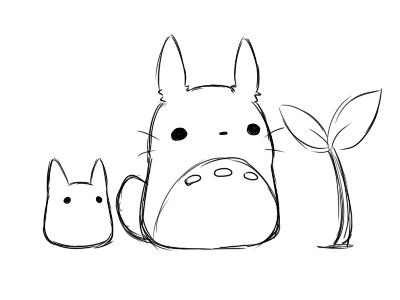 Update
Right so I know I have been gone since April of last year... Why the sudden disappearance? Where could I have gone?

(Even thought I didn't post as much as I should have)

I moved to a whole new state! Got out a bad relationship

(caused me way to much stress to the point I wasn't happy with them)

, started working at a new job, met a new guy

(details about that later)

, found my own apartment to live in and basically just working my butt off! It has been tiring and before I almost forget!! Merry Christmas and I hope you have a happy new year! Yeah I know I am a little late on that. I know there are things that I still have yet to post and well I know I will post the reviews for sure put as far as the other things go not to sure about them! I will be starting fresh and new and will not be posting every day maybe once or twice every week. Or if I just have something to post about... I can't be bound by a promise to post every day when well I don't have that many of you! BUT I am happy for the few that are following me :3 I love you all very much for not unfollowing me during this time!!!